Interested in Signing Up or logging in?
Sleep Best-i is one of the HealthZone platform's digital health programs. Sleep Best-i is a 5 module cognitive behavioual-based digital intervention program for insomnia, nightmares and PTSD. The major focus of Sleep Best-i is educating people about sleep, avoiding behaviours that worsen the quality of their sleep, and teaching them methods to help with sleeping better.  The five modules explore sleep hygiene, sleep scheduling, controlling distractions in your sleeping environment, nightmares and how they develop, methods to deal with flashbacks and PTSD symptoms, rescripting the nightmare, and strategies to deal with relapse prevention. You will also find role plays of recorded therapeutic sessions to make learning  easier and more applicable.  The program also allows you to connect a fitbit device so that you can discover even more about your sleep. When you sleep better, you will  respond more adaptively and flexibly to every day life –emotionally, cognitively (thinking) and behaviourally.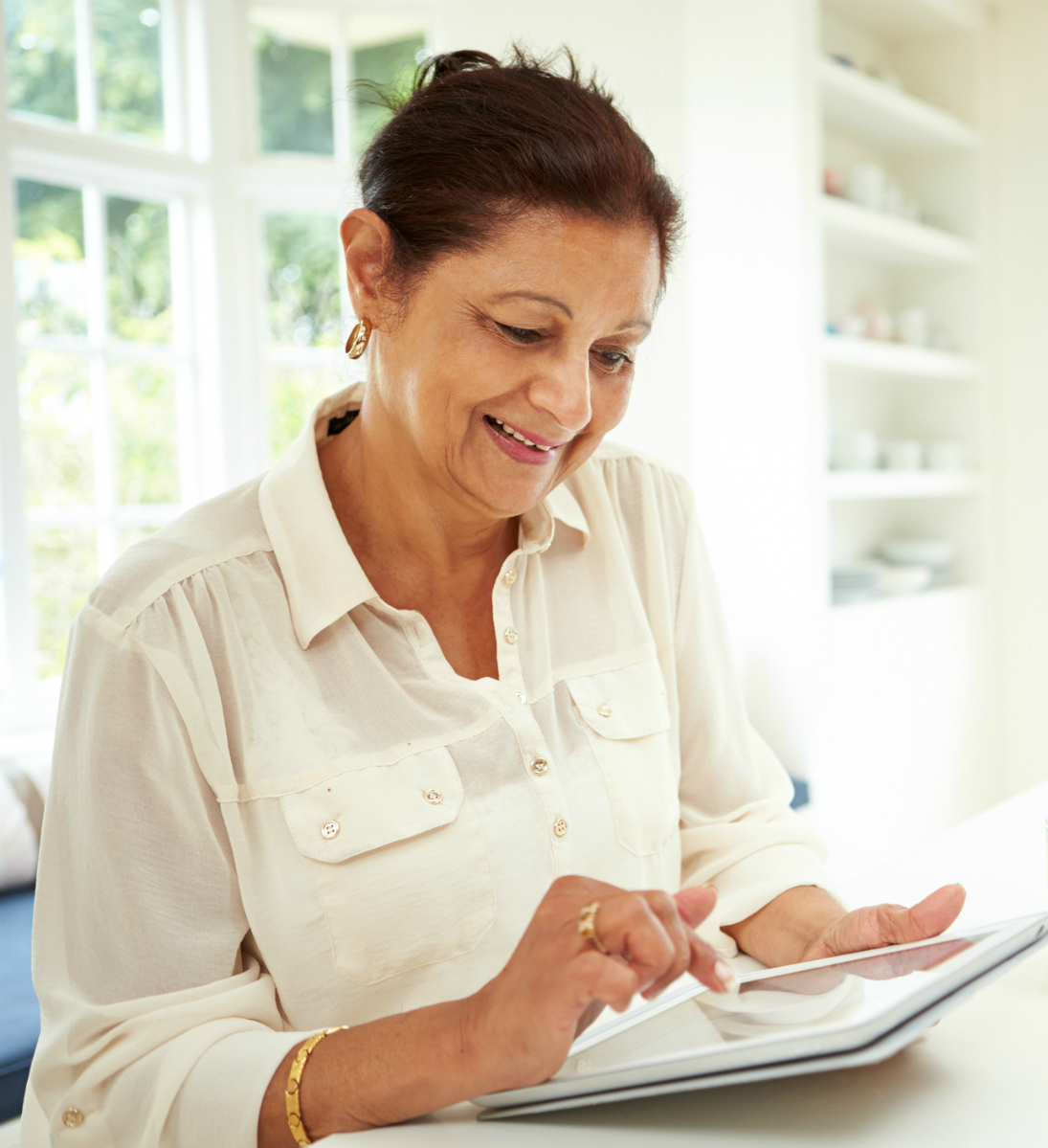 1. Read the Sleep Best-i Plain Language Statement
A good place to start is by reading the Plain Language Statement about Sleep Best-i clinical trial. This will tell you a little about the program and what to expect by doing the program.
2. Create a HealthZone account & verify
Click on the 'Sign Up' button and create a HealthZone account. Here you will be asked to provide an email address and a password. You will then receive a notification email. Please verify your new account.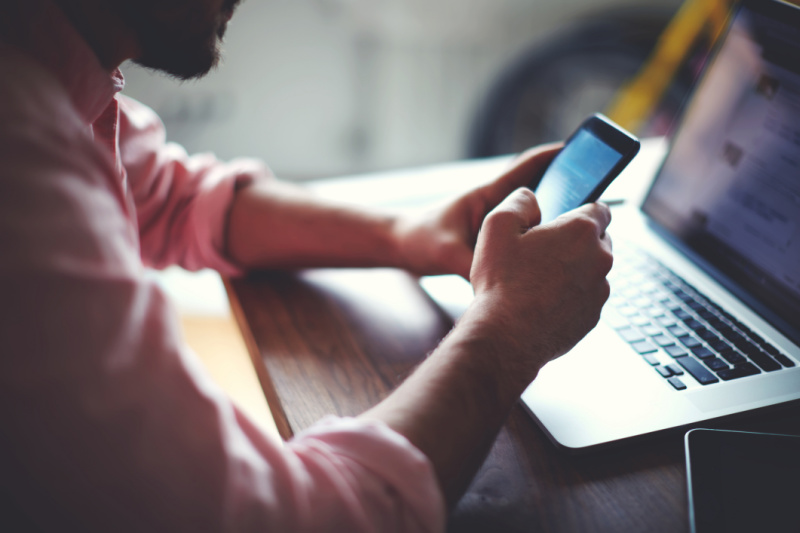 3. Consent to Sleep Best-i clinical trial & complete the pre-program questionnaires
Once you have verified your HealthZone account, you will be asked to choose a program and then consent to the study. Following this, you will be asked to answer several pre-program questions and questionnaires. Once completed, you will gain access to Sleep Best-i program. If you have any questions, please use the 'Contact Us' facility.